Latest Blog Posts
My valuable & informative blog posts give you a high-level overview on how to manage, prevent, & heal specific vaginal infections through Holistic Nutrition & Wellness practices.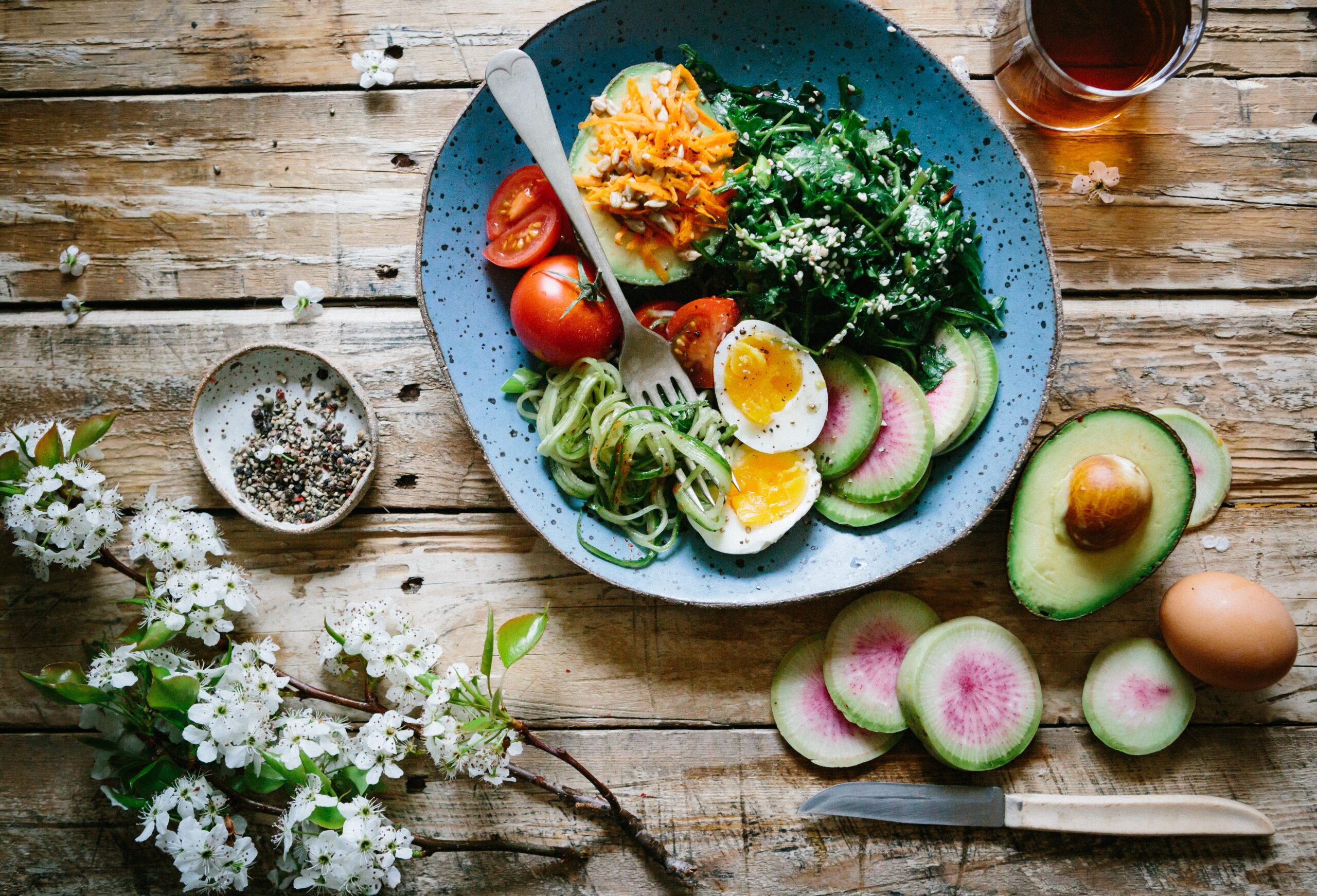 Did you know that your vaginal health is connected to your gut health? Everything you eat, drink and put in your mouth literally affects BOTH the health of your gut AND your vagina! Composed of trillions of microorganism
Sign up to my Newsletter!
Join my mailing list for exclusive offers, valuable information and important updates on all things Yoni health.