Translating to the "source of all life" and "sacred space", the word "Yoni" is from the ancient Hinduism language of Sanskrit, which describes the female sexual and procreative organs.
For women, the Yoni is the essence of our sacred femininity and it is necessary that we nurture, love and care for her, just like she has done for all of us.
You are what you eat. Everything that we put into our mouths AND our minds influences our sexual health. Maintaining well-being through diet, nutrition, and holistic wellness practices is essential for a healthy mind and body, which can organically be very healing to our sexuality. We can then start to understand and heal any recurring issues and distress within sexual reproductive system.
When we heal these parts deep within ourselves, we radiate good vibes, our juices start flowing and our vibrancy, vitality and sexual energy naturally kick into high gear.
Everything we feed our mind, body, and soul has a positive impact on our overall sexual health – It's all connected!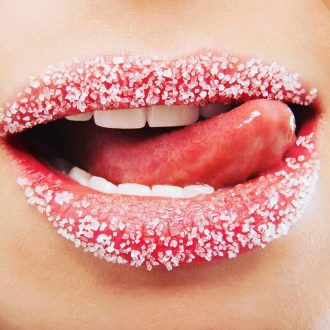 Yoni Nutrition & Wellness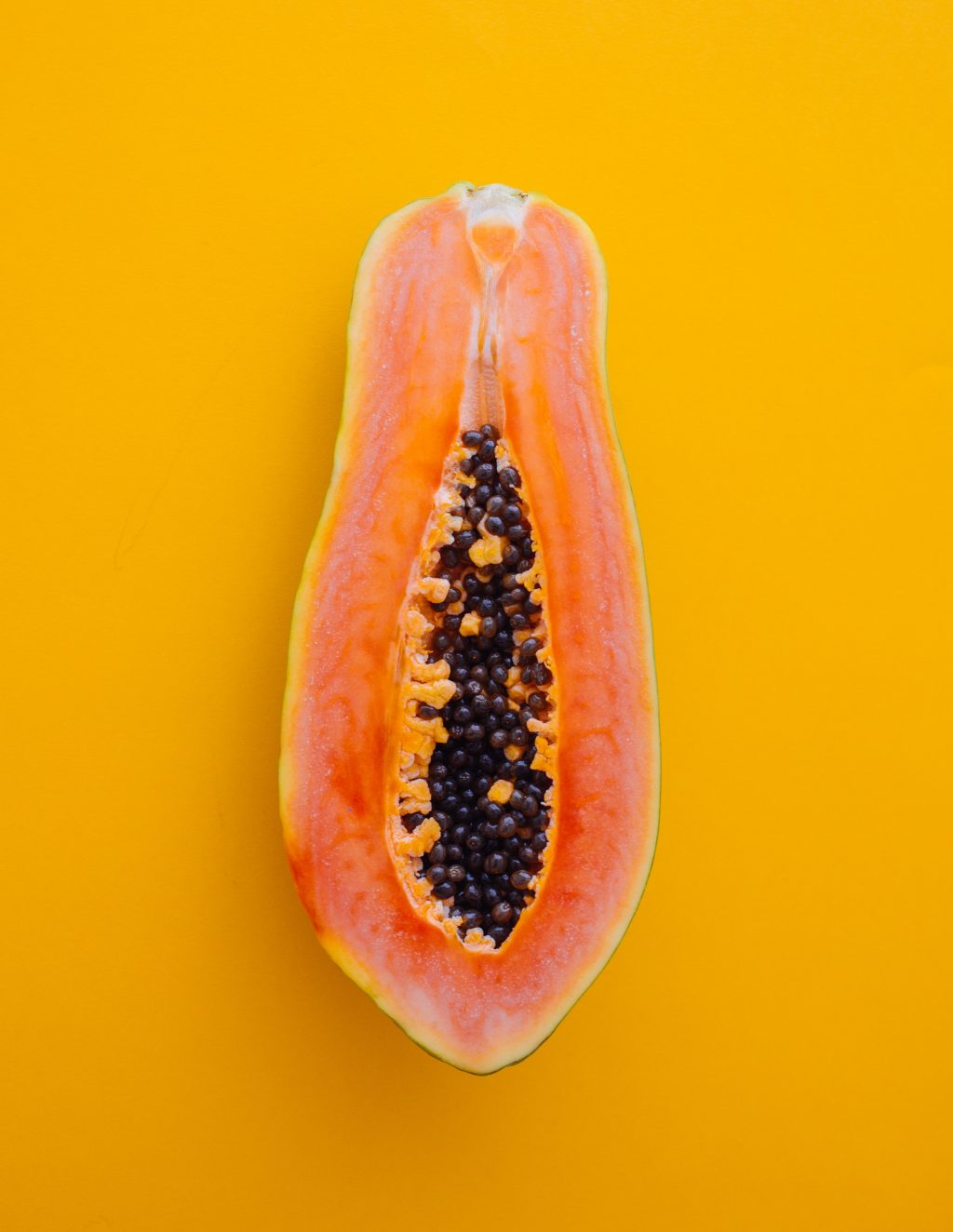 What does it mean to eat right for our Yoni's and sexual health?
Eating real, whole foods that are rich in nutrients, vitamins, minerals, good fats, good-quality sources of protein, lots of fiber, low-to-no sugar, and keeping hydrated are ESSENTIAL to keeping our Yoni's healthy, happy and in balance.

Incorporating a clean, balanced diet into our lifestyle, rich in natural, whole, and fresh foods is essential to our sexual health
Reducing and/or eliminating sugar intake, processed foods, junk foods, and foods that cause inflammation to the body
Eating foods that are rich in Probiotics to support our gut flora
Integrating various herbs and supplements that support women's health.
By making the changes to include/exclude these foods from your lifestyle, can help us lose weight, balance hormones, heal our gut by feeding the good bacteria in our guts, promote healthy digestion and elimination, reduce inflammation, eliminate candida and reduce chronic Yoni infections like yeast infections, UTI's and BV, help manage STI's, increase fertility, improve PMS and our periods, boost our immune system and libido, relax our nervous system, help to keep things juicy and lubricated, improve our mood, improve our sleep, and SO MUCH MORE!
It's not a diet, it's a lifestyle.
A healthy mind plays a huge role in the vitality of our sexual health. Reducing stress, practicing mindfulness and understanding how to prioritize self-care is key to the health of our Yoni's.
Spending time in nature, or doing things that make you happy, naturally increases the happy hormones in your body.
Many other holistic wellness practices have a positive impact on our mental health and well-being, which is extremely beneficial to the health of our Yoni's!
A happy mind = A happy Yoni!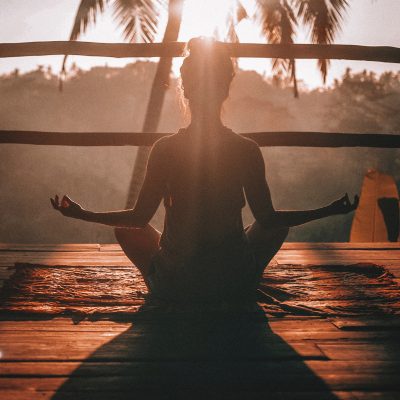 MANY WOMEN STRUGGLE WITH THEIR SEXUAL HEALTH IN SILENCE AND DON'T KNOW WHAT TO DO.
Holistic Nutritionist and Wellness coach helping people world wide reclaiming their (sexual) health. Find me on Social media below. Let's connect!
Looking for answers yourself?
Get in touch and let's have a chat!