It's Time to Change
the Quality of your Life
Are you ready to eliminate your chronic vaginal infections?
I can help in many ways!
Are you ready to heal? Here's how I can help you.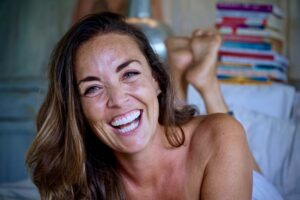 Ready to work with me?
Send me an email!
Holistic Nutritionist & Wellness coach empowering women to reclaim their sexual health. Find me on Social media below. Let's connect!
Want to find out how you can work with me?
Get in touch and let's have a chat!