Are you looking for help, support or just someone to talk to?
Ask me anything!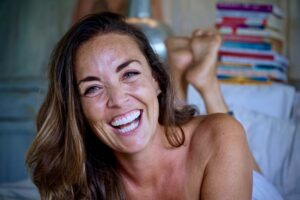 Request a free consultation
Holistic Nutritionist and Wellness coach helping people world wide reclaiming their (sexual) health. Find me on Social media below. Let's connect!
Looking for answers yourself?
Get in touch and let's have a chat!