The most common vaginal health concern among women.
Common Symptoms of Bacterial Vaginosis:
If you can relate to any of these signs & symptom
s and you suspect that you are experiencing Bacterial Vaginosis, the good news is that you can heal it naturally, through diet, nutrition & wellness practices.
Important Info about Bacterial Vaginosis
Approximately 84% of women have struggled with BV at some point in their lives, with most of those women having experienced no symptoms at all.
Many of those women experience recurring or chronic symptoms of BV and just can't seem to get rid of it.
This causes not only physical discomfort, inconvenience, trips to the doctor's office followed by rounds of antibiotics, but the emotional impacts can be devastating to your sex life and intimate relationships. 
Bacterial Vaginosis (BV) is a bacterial infection of the vagina, caused by an imbalance of our internal vaginal flora and normal healthy vaginal pH levels, which is connected to the health of our gut.
There are many things that contribute to BV such as douching, using scented products in and around the vagina (like soaps, perfumes, bubble baths, etc.), new sex partners, ejaculatory sex, stress and smoking.
What is often overlooked as well, is how important DIET is to maintaining our healthy vaginal flora and pH levels.
Our vaginal health is connected to the health of our gut and this is why EVERYTHING we put into our mouth affects our vaginal health.
To eliminate BV, you have to get to the root cause – and this is where diet plays a HUGE role in eliminating Bacterial Vaginosis for good!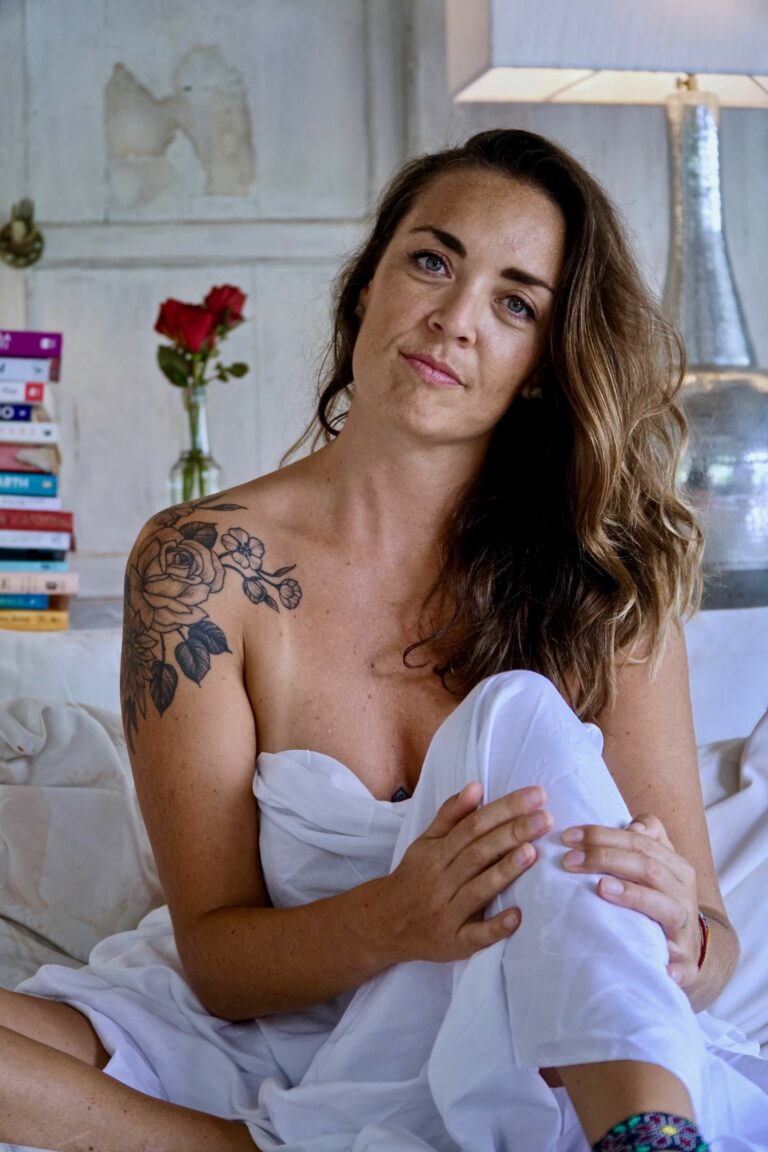 If you are struggling with chronic Bacterial Vaginosis infections, learn how you can ELIMINATE BV naturally through diet, nutrition and wellness practices.
Holistic Nutritionist and Wellness coach helping people world wide reclaiming their (sexual) health. Find me on Social media below. Let's connect!
Looking for answers yourself?
Get in touch and let's have a chat!