Herpes Support
Both women AND men come to me to learn how to naturally manage, prevent and heal herpes holistically, through diet, nutrition and wellness practices.​
Healing Herpes Holistically
When we live with herpes (HSV1 & HSV2) – whether we've been recently diagnosed or we've been living with it for a while, there are many emotions surrounding living with it, not just dealing with the physical symptoms.
This is where I can help.
Are you living with herpes and are you struggling with:
Recurring herpes outbreaks
Painful & unpredictable outbreaks
Coping with the emotions surrounding herpes
Recent diagnosis and don't know where to begin
Stress, anxiety, and depression surrounding your diagnosis
Dating with herpes
Disclosing to partners
Loss of libido and sex drive
Disconnected from your body, sensuality, and sexuality
Overcoming the stigma, shame, and guilt surrounding the herpes virus
Work With Me And Change Your Relationship with Herpes
A better understanding of the HSV Virus
How to love and care for yourself when experiencing an outbreak
How important nutrition and wellness are to managing herpes outbreaks
What to eat and avoid to prevent HSV outbreaks
Greater awareness of YOUR personal triggers and understanding of why these outbreaks keep happening
Confident and empowered disclosing to new partners
Connected to your body, mind and overall health and wellness
Motivated and inspired to take better care of yourself
Empowered and Confident within yourself
Relieved and reassured that you are not alone and that your feelings are valid
A sense of happiness, freedom, and hope in your lifestyle, living with HSV
A safe space to feel seen, heard, understood and accepted
Herpes Support Programs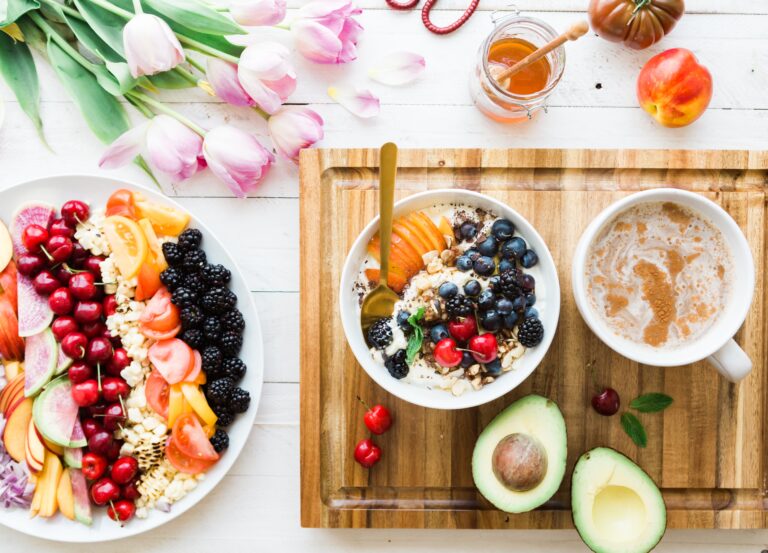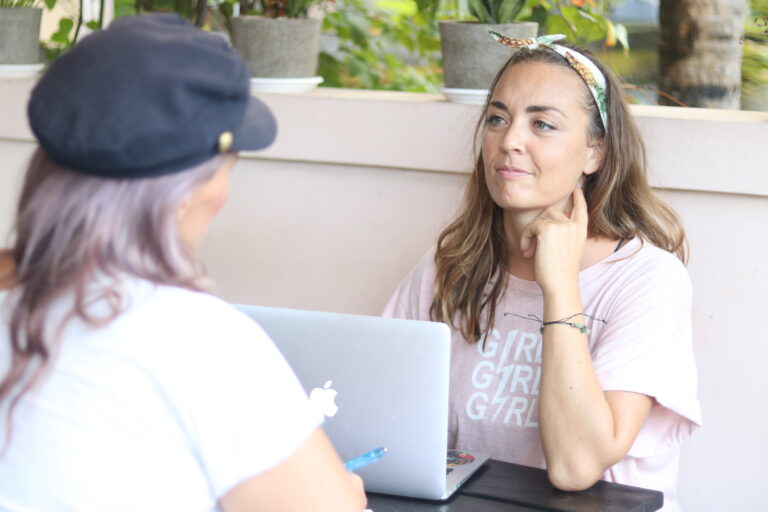 Healing Herpes Holistically
An HSV+ Support Information & Online Resource Platform
Everything doctors don't teach us when we are first diagnosed!
Learn how to holistically manage, prevent, and heal herpes outbreaks naturally through diet, nutrition and wellness practices. Gain access to valuable information about how take the best care of yourself when living with herpes!
1:1 Herpes Support Calls
Herpes Support & Counselling
If you are struggling living with herpes, you aren't alone. I've been helping so many people change their relationship to herpes by talking about the emotions of living with herpes, the stigma, shame, lack of confidence, unworthiness, self-judgement, triggers, and all the other feelings associated to living with herpes.
Benefits of working with me …
Certified Holistic Nutritionist who has first-hand experience with HSV, I've lived with it for over 17 years
Learn to naturally manage and suppress herpes outbreaks through diet, nutrition, and holistic wellness practices
Nutritional information on what to eat/avoid during and for outbreak prevention
One-stop access to valuable resources and information on HSV (stop wasting time searching for information on the internet!)
A holistic and compassionate approach to healing. I've been there too!
Someone reliable to coach, guide and support you through the tough times
Support calls are 60 minutes and will be hosted via Instagram, WhatsApp, Zoom, Instagram Video Chat or by Phone.
Support call payments are via PayPal (credit cards accepted). Prices are shown in USD (Ex. 2.9% fees).
By purchasing a support call, you agree with automated payments with via PayPal.
All programs are non-refundable and must be used within 3 months of purchase date.
BY PURCHASING A PROGRAM YOU CONFIRM THAT YOU HAVE READ AND ACCEPTED THE TERMS & CONDITIONS.

*DISCLAIMER: I'm not a doctor and am unable to make any kind of diagnosis or prescribe any medication. My intention is to provide recommendations based on my experience of living with herpes, my knowledge and education as a Certified Nutritional Practitioner and the experience I've had working with other folks living with herpes.
ABOUT ME
Holistic Nutritionist and Wellness coach helping people world wide reclaiming their (sexual) health. Find me on Social media below. Let's connect!

Facebook-f


Instagram


Youtube


Linkedin

GET IN TOUCH
Looking for answers yourself?
Get in touch and let's have a chat!
FROM MY BLOG