Let's talk about women's sexual health in simple and "friendly" ways that are easy to understand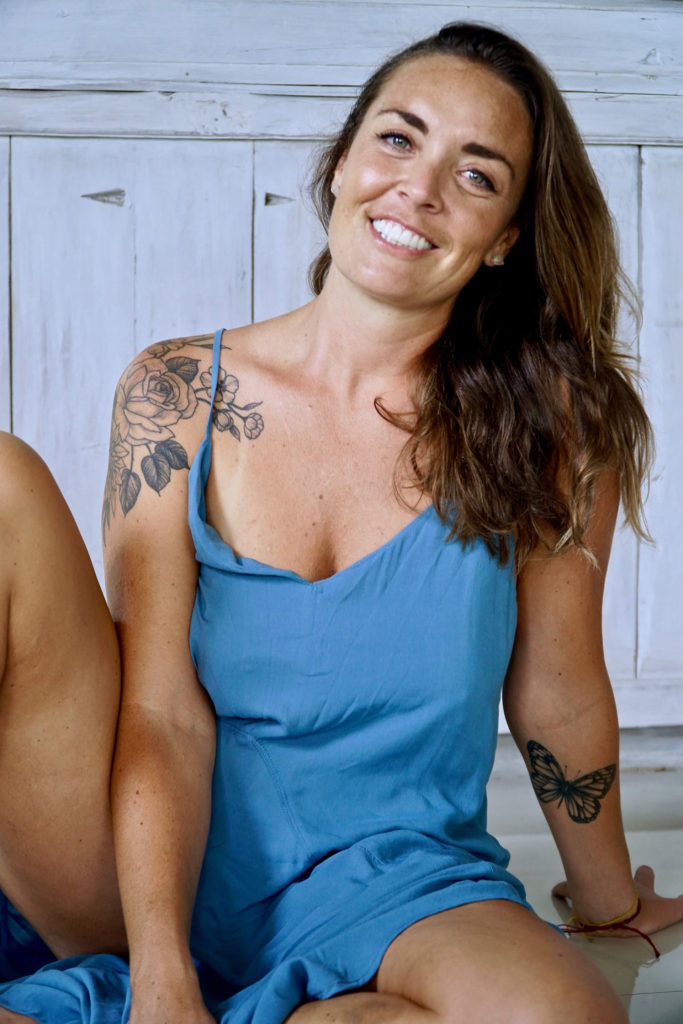 How I Healed My Yoni through Nutrition & Wellness
I have struggled with my Yoni health for most of my life. From recurring yeast infections as a teenager to being diagnosed with both HPV and HSV2 (genital herpes) in my early 20's.
But my real Yoni health journey started when I experienced a severe Candida overgrowth in my early 30's. 
I discovered that everything I was eating and drinking was affecting the health of my gut, which is connected to the health of my Yoni.
I also learned that what is going on in our minds, like stress, is connected to our gut health, and therefore our Yoni health as well.
I changed my diet and committed to doing the deep, personal work to heal the underlying issues that were causing me stress.
This is when my Yoni health finally started to improve, and when I started feeling these changes, is how I know that it works.
Candida is a form of fungus, that is a common member of the human microbiome. It lives on and inside of the human body. It can be found on our skin, inside the mouth and throat, in our intestines, and in the vagina.
Over 20 species of Candida live in the gut and aid in digestion and nutrient absorption. Candida overgrowth occurs when there is a disruption to the balance of the organisms living in our gut microbiome. This is when an overgrowth can quickly transition from a gut issue to a full-body problem, and symptoms can be experienced in many different ways.
One of the ways these symptoms can manifest in our bodies is in our Yoni's and can cause Yoni health issues when our gut health is disrupted. Our Yoni's have a microbiome similar to the gut microbiome, and the health of our Yoni's depends on it.
A healthy vaginal microbiome can help to prevent genital health conditions like chronic yeast infections, urinary tract infections, bacterial vaginosis, sexually transmitted infections and of course, Candida overgrowth.
This is why diet and nutrition are so important to maintaining not only our gut health, but our Yoni health as well.
MANY WOMEN STRUGGLE WITH THEIR SEXUAL HEALTH IN SILENCE AND DON'T KNOW WHAT TO DO…
Holistic Nutritionist and Wellness coach helping people world wide reclaiming their (sexual) health. Find me on Social media below. Let's connect!
Looking for answers yourself?
Get in touch and let's have a chat!