Vitamin C Helps Maintain Your Sexual Health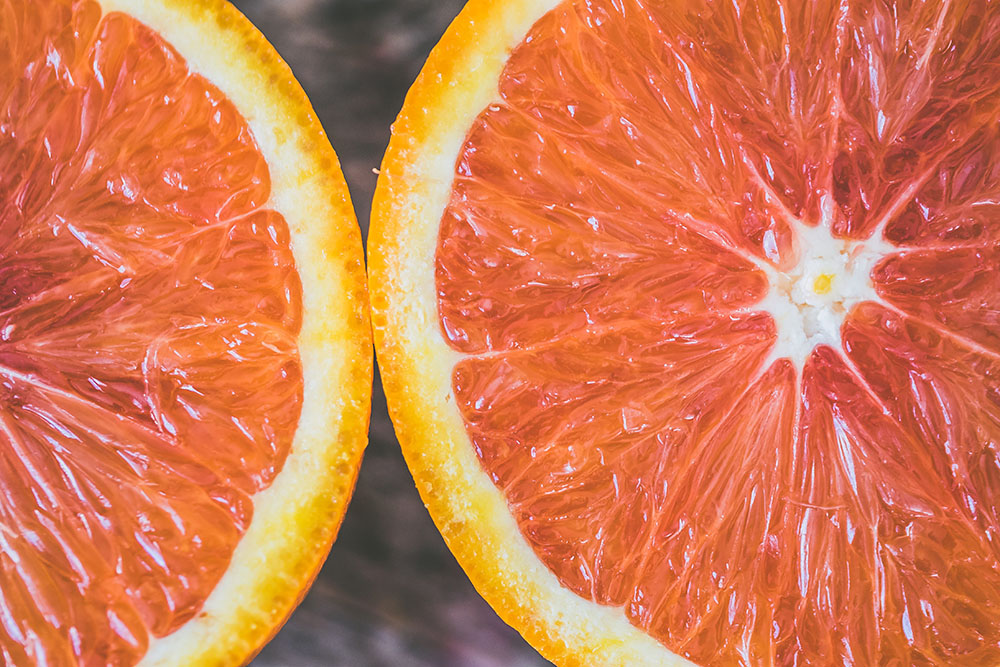 Vitamin C is so important to not only the maintenance of your overall health, but to your sexual health as well!
The recommended daily intake of Vitamin C for women is 75mg, for pregnant women it is 85mg and for men it is 90mg.
Here are 6 ways that Vitamin C helps improve and maintain your sexual health:
Boosts immunity – Vitamin C can help prevent unwanted viruses or illnesses like recurring herpes outbreaks, common colds/the flu, and any other viruses which have a negative impact on your sexual health and sex drive
Strengthens skin – Vitamin C helps to strengthen skin and heal wounds heal faster – important to strengthen skin around or vagina and help the skin heal from a genital/oral herpes outbreak or vaginal yeast infection
Boosts libido – Vitamin C helps to increase sex drive by getting rid of harmful free radicals in the body and maintaining oxygen concentration in the blood
Keeps your bodies strong – Vitamin C can assist in the absorption of iron which is so important for the strength of your sexual health
Powerful antioxidant – Maintains the strength of your sexual health and helps protect the body fight against disease
Feel happy! – Vitamin C helps regulate the stress hormone of cortisol which can help fight off feelings of depression
Natural Food Sources of Vitamin C:
Citrus fruits
All berries
Kiwis
Guavas
Tomatoes
Peppers
Leafy greens
Cruciferous vegetables (i.e. cabbage, brussel sprouts, broccoli, cauliflower)
Melons (i.e. cantaloupe)
Recommended Vitamin C supplements:
If you want more information on what is good for your yoni health and what isn't, and/or are looking for a full gut health reset,, my F*CK CANDIDA Online Candida Elimination Program program is perfect for you. It has been designed and created for Women who want to reset their gut health, and improve their yoni health whether you struggle with Candida overgrowth or not.
This program benefits ALL women who want to reclaim their feminine power, reconnect to their sensuality, and take back control of their health by learning natural and holistic methods of healing through diet, nutrition and wellness practices.
https://yoni-nutrition.teachable.com/p/f-ck-candida-2
I also offer 1:1 support calls as part of my services and create a safe space for you to feel comfortable talking about your experience with someone who understands. Here's the link to book a 30min call with me: